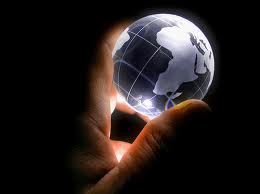 Established in 1985, InfoPro offers solutions and professional servicies in the area of Industrial & Information Technology (IT – I&CT), which we propose as a strategic instrument for the development of business.
We have operated for more than 20 years. We aim at the following enterprises: industrial, commercial, services, banking institution, public administration as well as profesional studios.
Our staff is highly skilled to deal with analysis of the problems of enterprises and we propose technological architecture in order to improve the enterprises' processes.
We specialize in analysis and the realization of solutions based on enterprise and industrial technological systems in order to integrate different systems and technologies.
We have made business agreements of exclusive promotion and sales with important partners at international level to realize commercial exchanges with foreign countries. We offer a wide range of products end services as follows:
Industrial Control Systems

Paint, Protective Coating

Mecanical and Hydroelectric systems in HPP, Punping

Enviromental Control Systems, Dams & Structural Control

Plant and Chemistry for water treatment

Laboratory Equipment, Measurament & Calibration

Information Technology, Networks, Telecomunication

Spare Parts